We develop artificial intelligence with real business impact! Data-driven strategies and artificial intelligence-based tools help our customers to better understand their processes, products and communication.
We want to work with our customers to discover the hidden stories in their data and generate business impact from it.
After more than 100 successful AI projects, we know the challenges that need to be addressed when introducing AI-based technologies. Together with you, we master all the important steps and pave your way into the AI era.
Our interdisciplinary team has extensive expertise in AI application development and AI business consulting in the following areas:
Digital Marketing & E-Commerce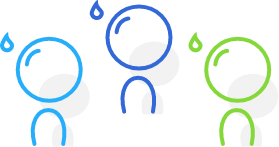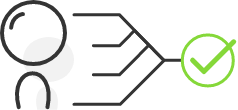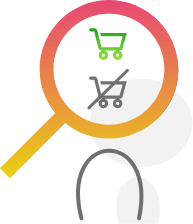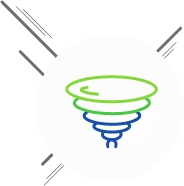 AI-based optimization of operational and business processes
e.g. Supply Chain Management, Logistics and Transportation
… your Business?
Contact us!