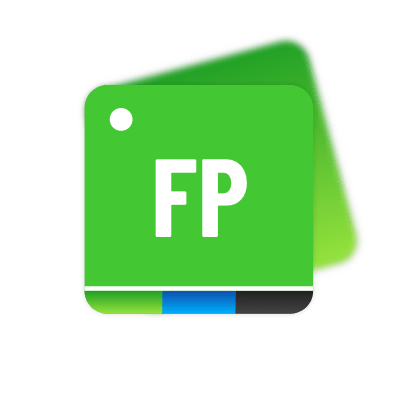 Effects
What do Fluid Personas do?
Segments based on Fluid Personas provide new perspectives on your audience.
With Fluid Personas, you create the foundation of a holistic content strategy and targeted content personalization.
Prioritization of topics and products for individual user segments
Dynamic segments based on topic and product interests
Targeted content creation and distribution
With the help of Fluid Personas you will find…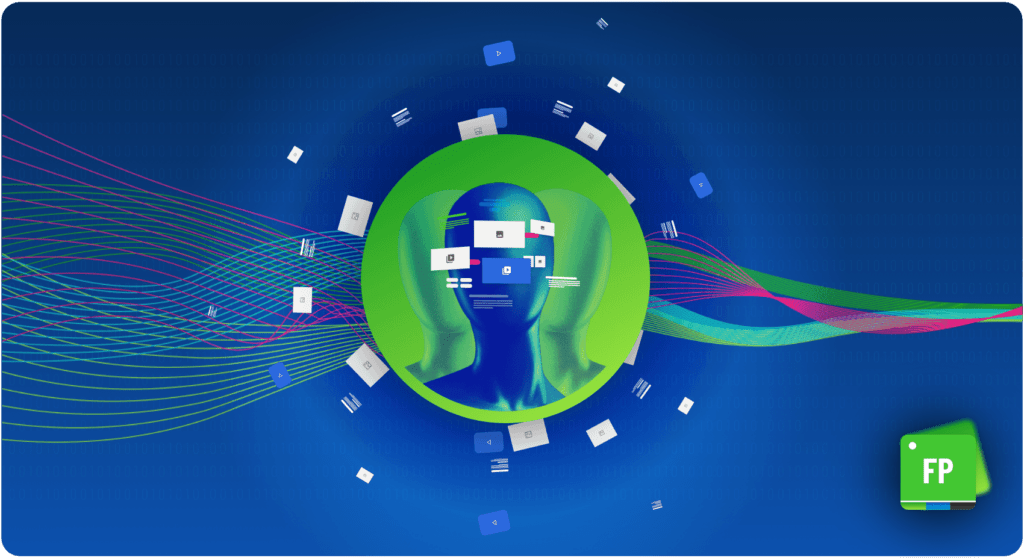 … the relevant users for specific goals!
… and relevant content for the right users!
Questions
What questions can you answer using Fluid Personas?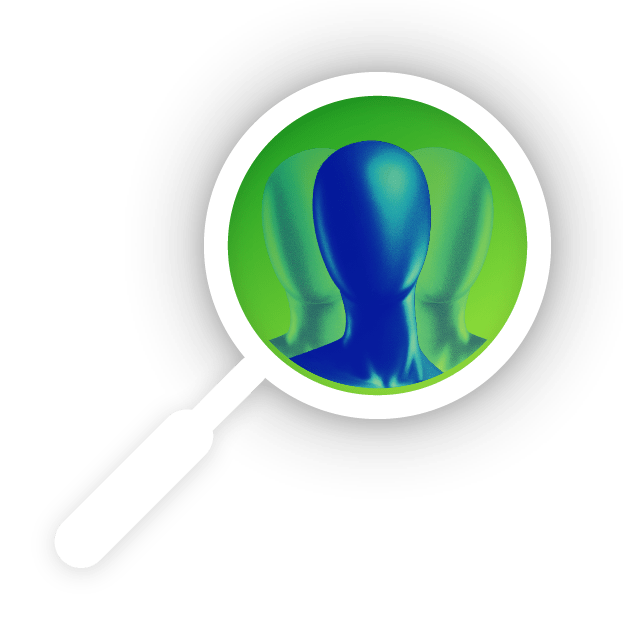 Why do your customers buy your products – and why not?
How do my non-buyers look like?
What kind of content is relevant for which customer?
Are you offering the right information in the right place?
Benefits
Fluid personas are the basis for predicting user behavior and content performance.
Thanks to Fluid Persona Segmentation, your digital target groups are no longer defined as static and abstractly constructed interest groups.
We analyze your users anonymously and purely based on behavior. This allows us to identify trends, changes or new interests at any time on a granular data level.
Mapping of dynamic user profiles
100% anonymous and GDPR compliant
AI-based calculations on all properties of all users
Detection of interest variations and content preferences
Analysis of user behavior and content along the user journey
Processes over 200x more data compared to traditional tools
Our packages
New insights, context & trends at the most granular data level in the form of AI based user segmentation.With Fluid Personas, you create the foundation of a holistic content strategy and targeted content personalization.
We review your existing data and implement appropriate tracking methods if required.

For data analysis, clustering and evaluation of the Fluid Personas we use our in-house toolset epicAi.

The presentation of results includes the data-driven behavioral profiles of your user groups, an overview of user behavior on your website/webstore and shows patterns and correlations in behavior for content and conversion goals.

We also provide data interpretation, recommendations, optimization suggestions and derive the expected business impact.
Tracking & Data Review

User segmentation with the help of Fluid Personas

Presentation of results

Development of application scenarios with business impact
Evaluation of effectiveness for user groups and content offerings

Recommendations for content strategy

Temporal content monitoring
We evaluate your existing content and website modules in terms of their effectiveness for specific user groups.

Using the behavior-based user profiles, we derive a suitable recommendation for your content strategy and observe the temporal variability of the impact of your content offerings.
By using Artificial Intelligence for behavior prediction and user segmentation, you not only gain novel and strategic insights.

We also answer the question of how you can generate real business impact from it.

We cast the right use cases for you into sustainable applications and automation processes. E.g. data pipelines, automated reports, analysis dashboards, processes for content personalization or applications for automated user attribution.
Monthly reporting & optimization updates

Consulting & implementation of applications covering the topics:

AI-based personalization

Dashboard solutions and data pipelines

Process development for continuous user attribution